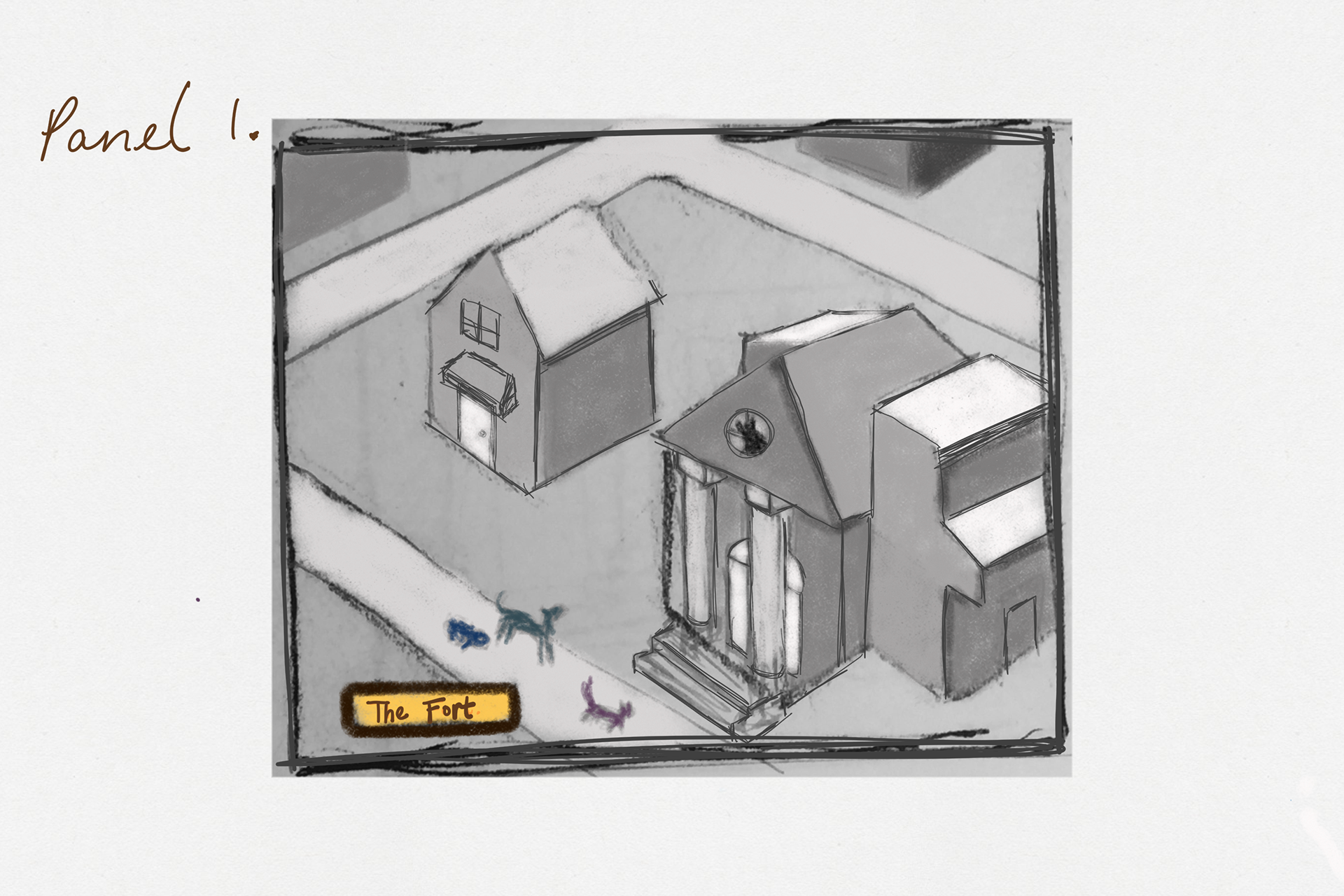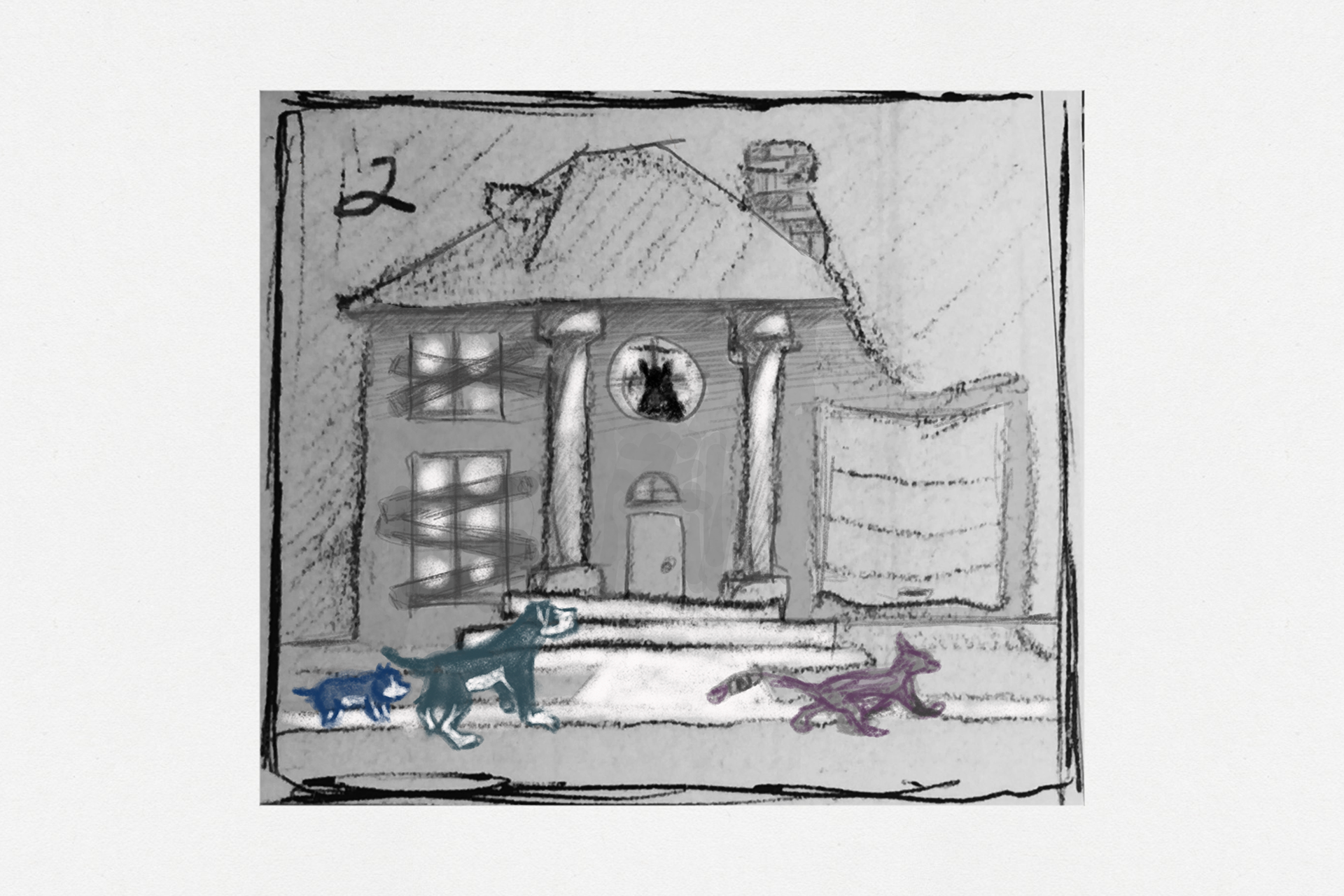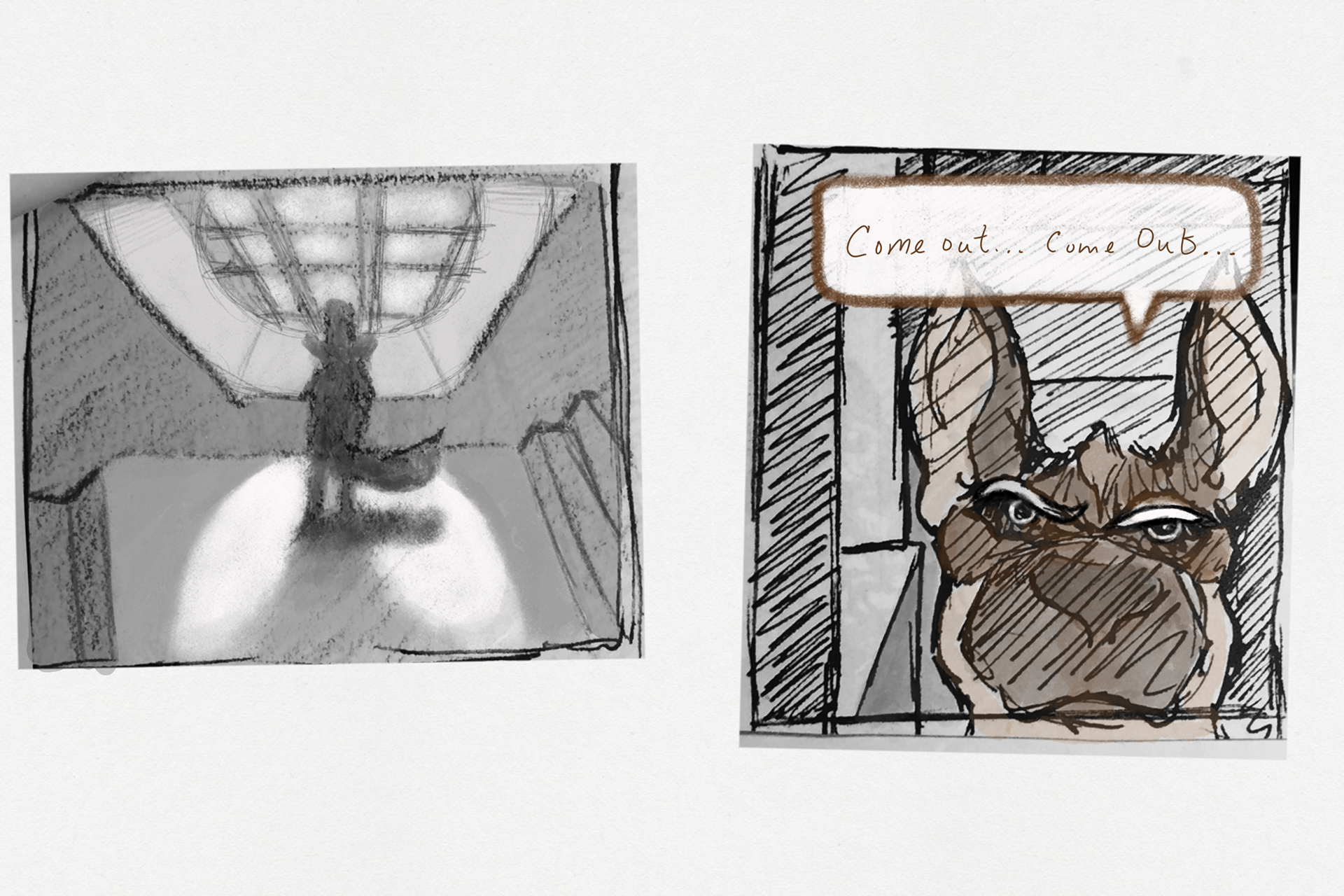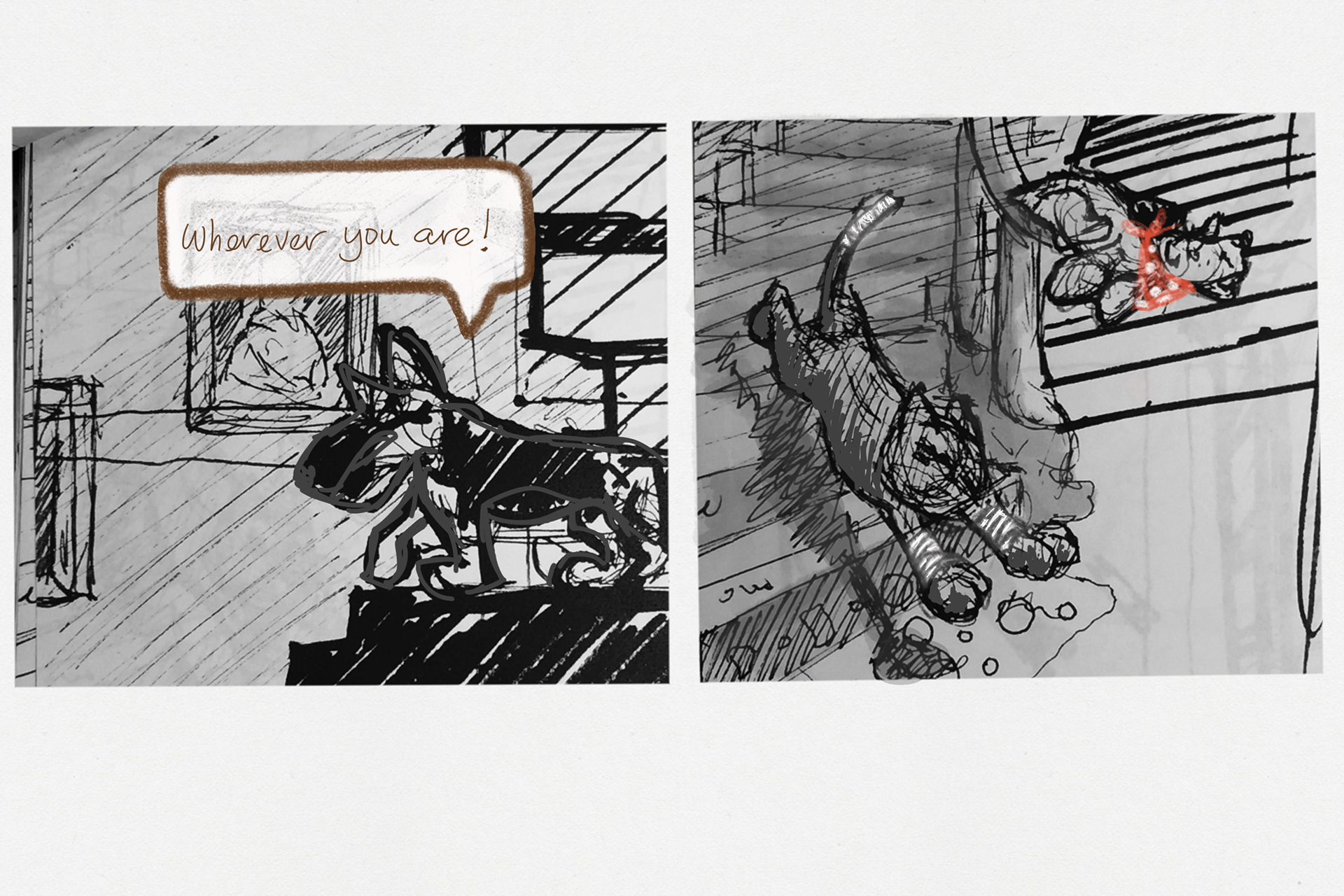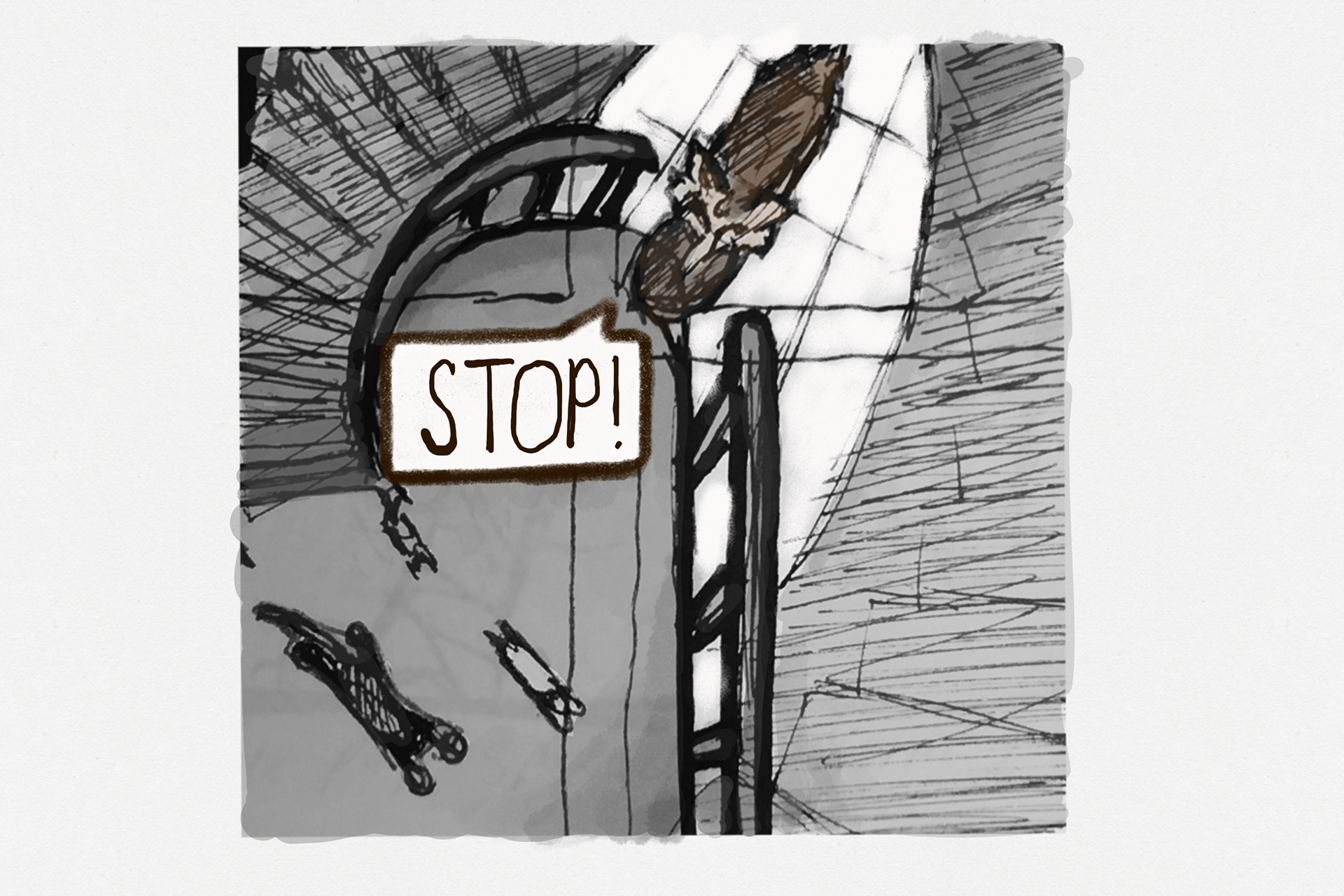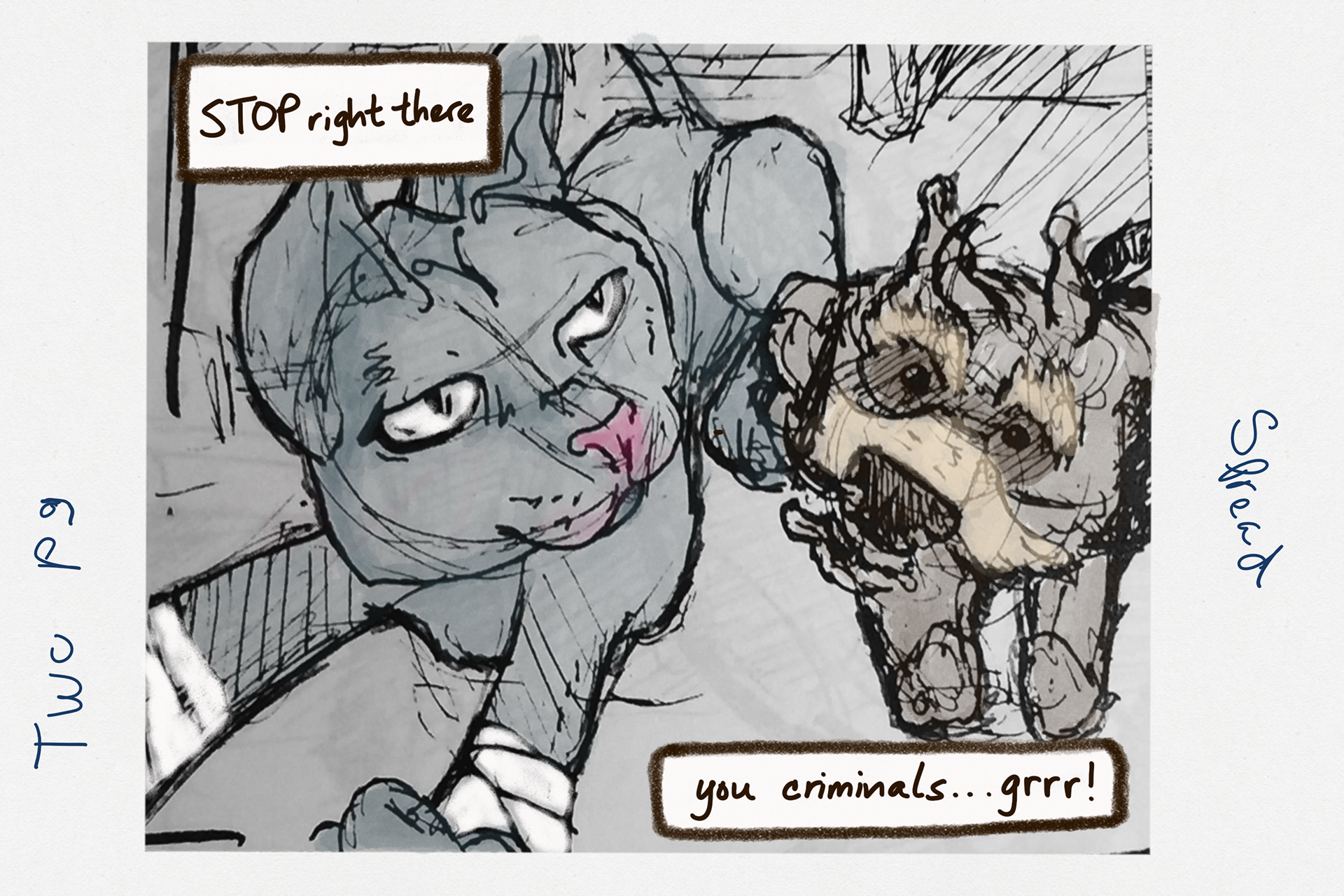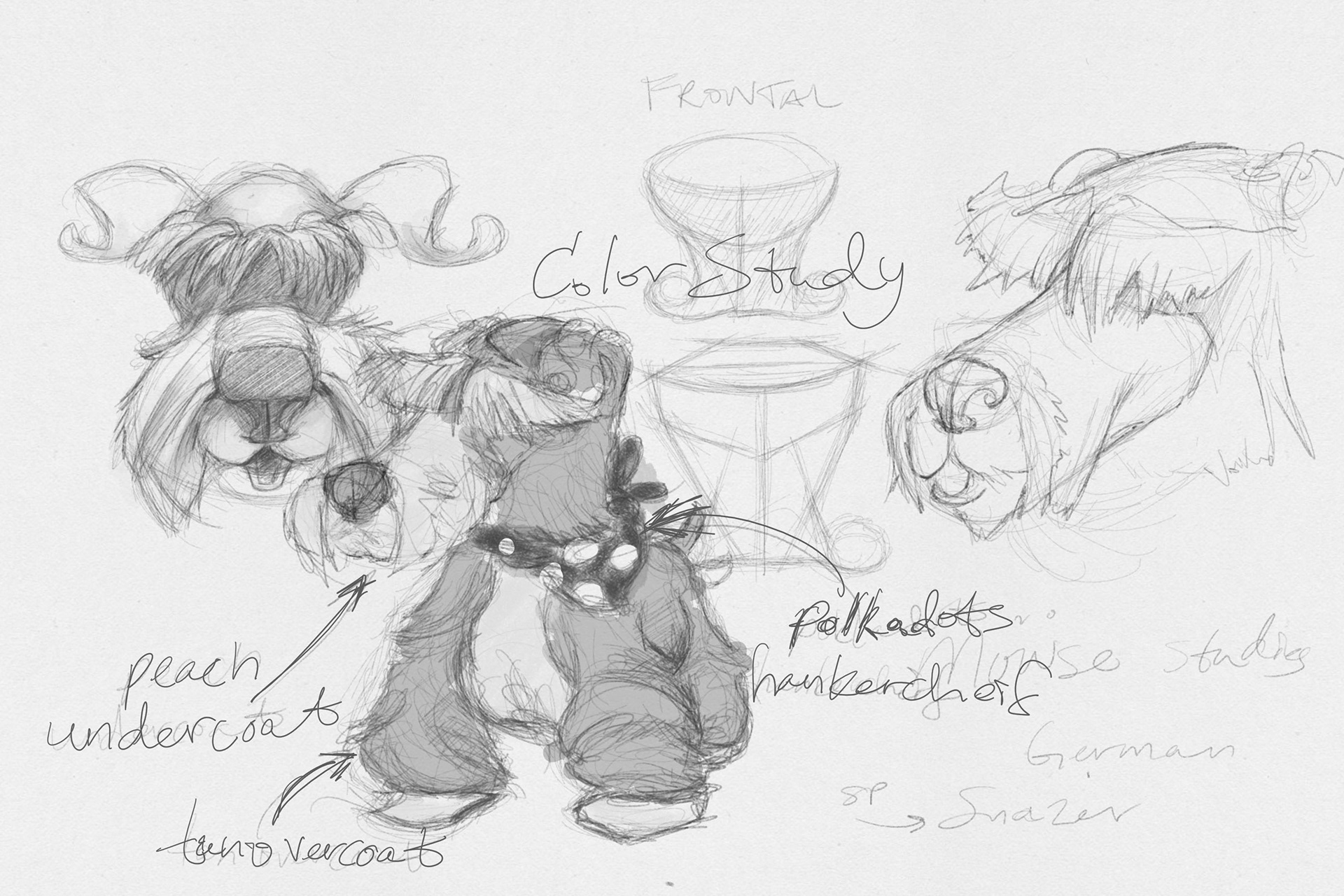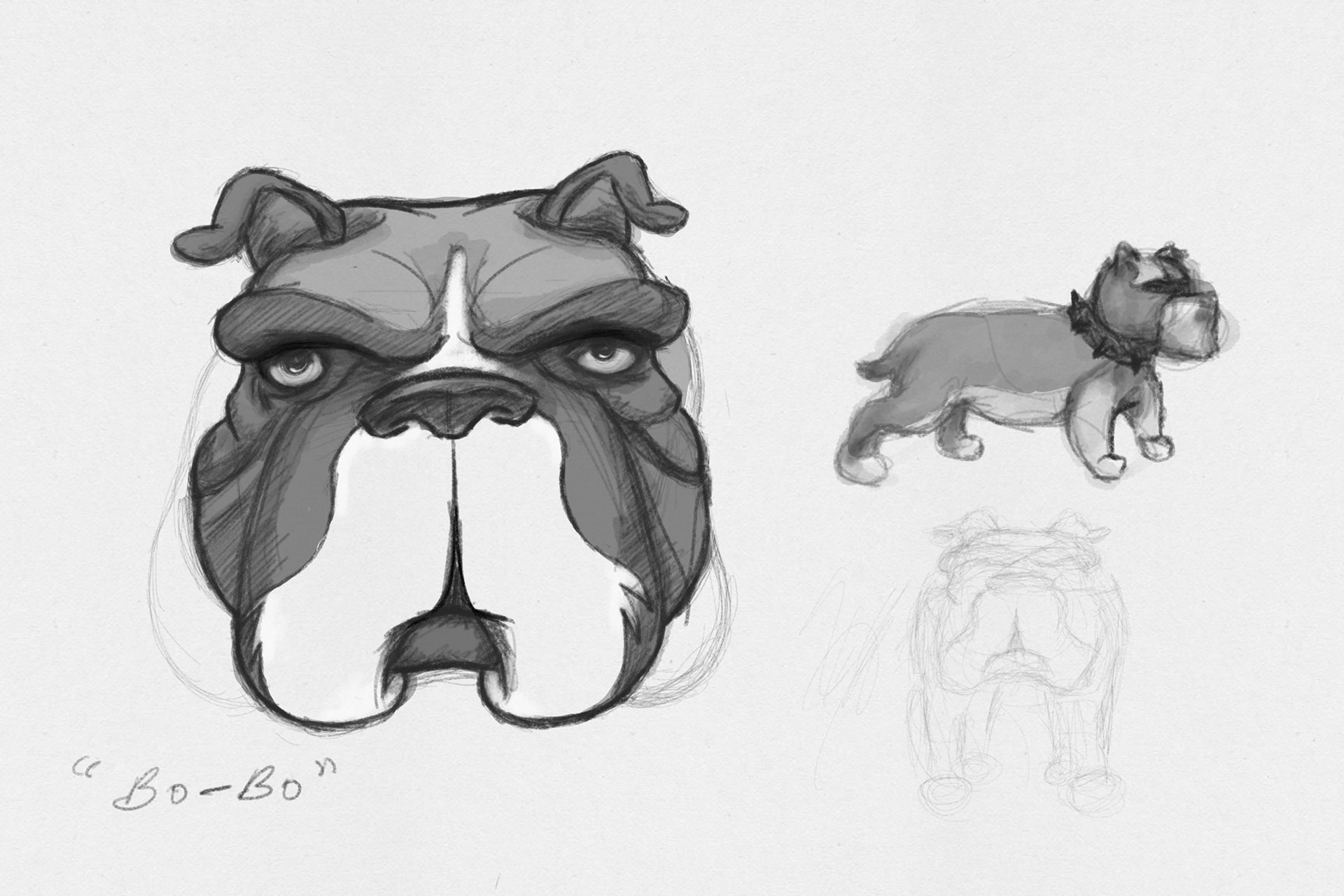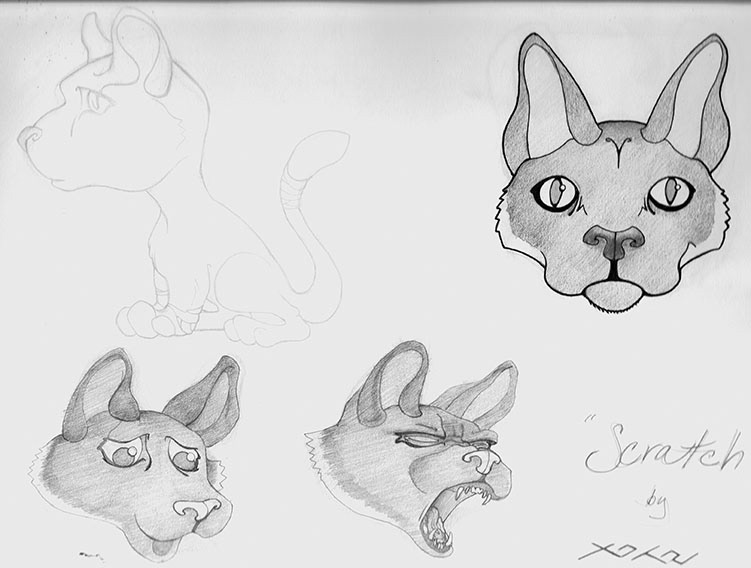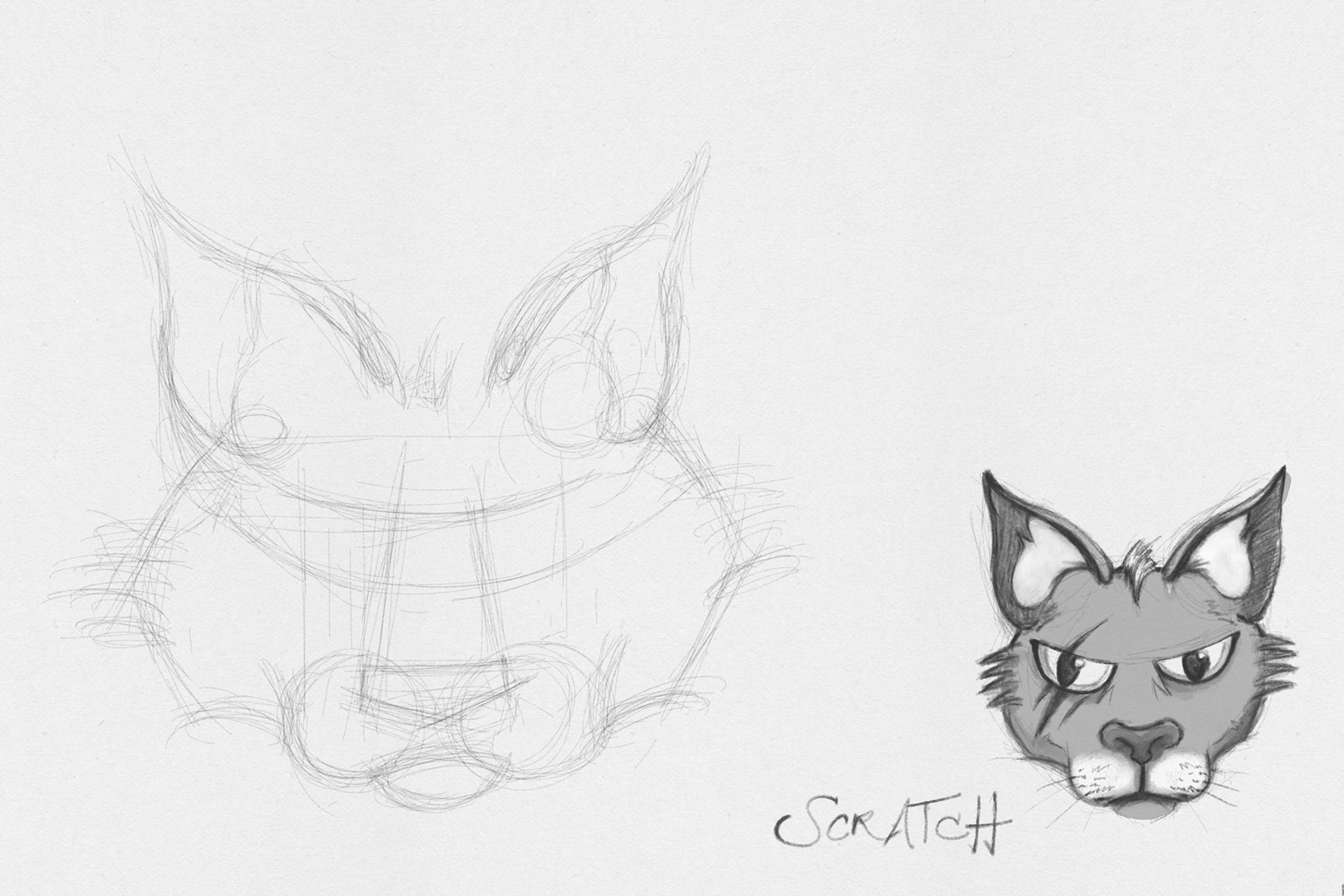 Here are some samples of the six characters involved in my book
3 Good guys and 3 Bad guys, the story begins when both groups
of friend collide and the unexpected happens! Sign up to get future
updates and follow me on social media to see the illustrated process
of how to create characters digitally.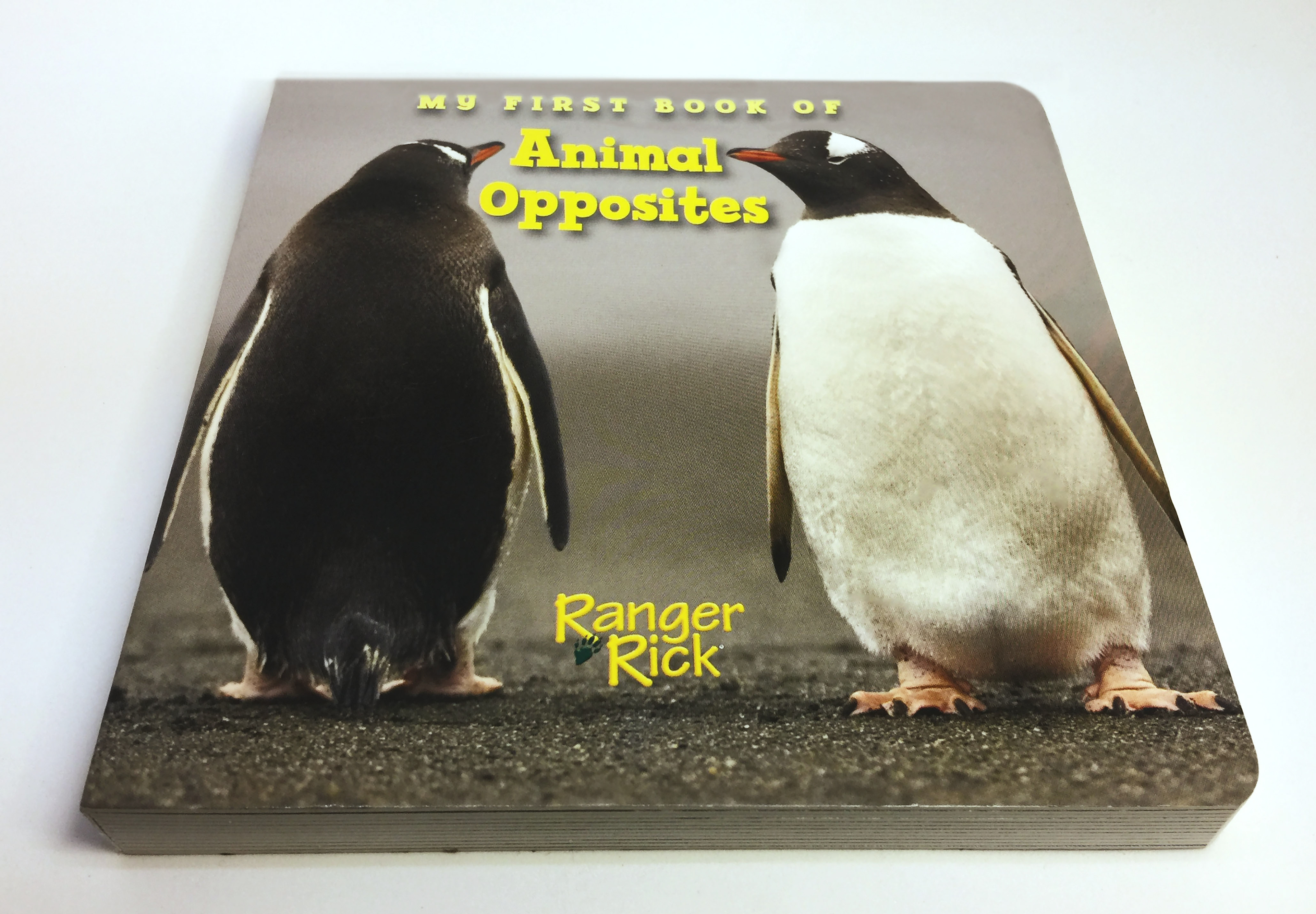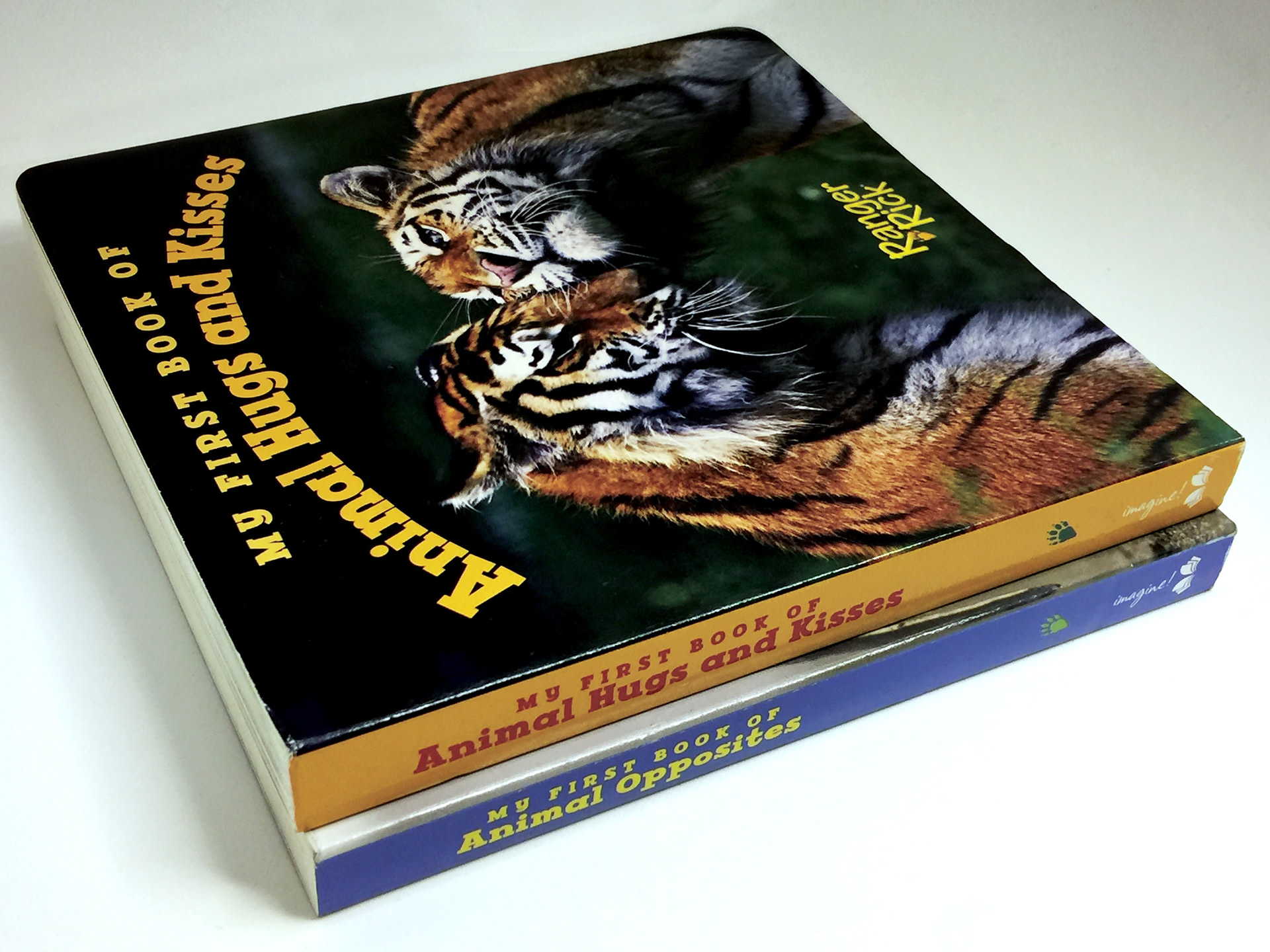 These are board books for toddlers. While at

Charlesbridge Publishing

as
a graphic designer, I was able to grow as a person and artist second. Working under
an Art Director and Associate Designer, there is never enough one can learn in the publishing industry. I'm fortunate that I was able to grow and mature under management
and people who are really good at what they do.